Learn and Launch Your Life Through Real Estate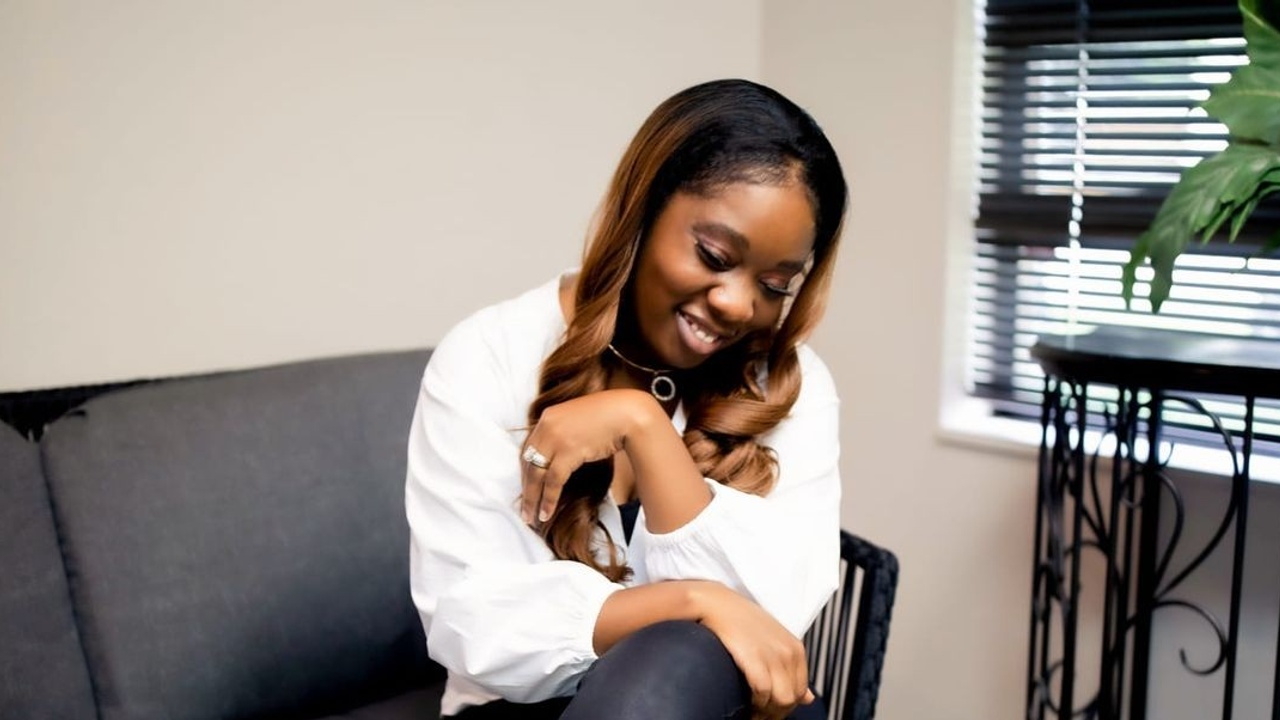 Social Media makes MUTES have voices ..
My success guys doesn't come from social media or my social status
.
My success comes from God and the dirt I own.... Which is a lot by the way.... I can't argue no more with these Facebook trolls... I post what I want and if you are offended just go follow someone else... I will not...
Continue Reading...