Social Media makes MUTES have voices ..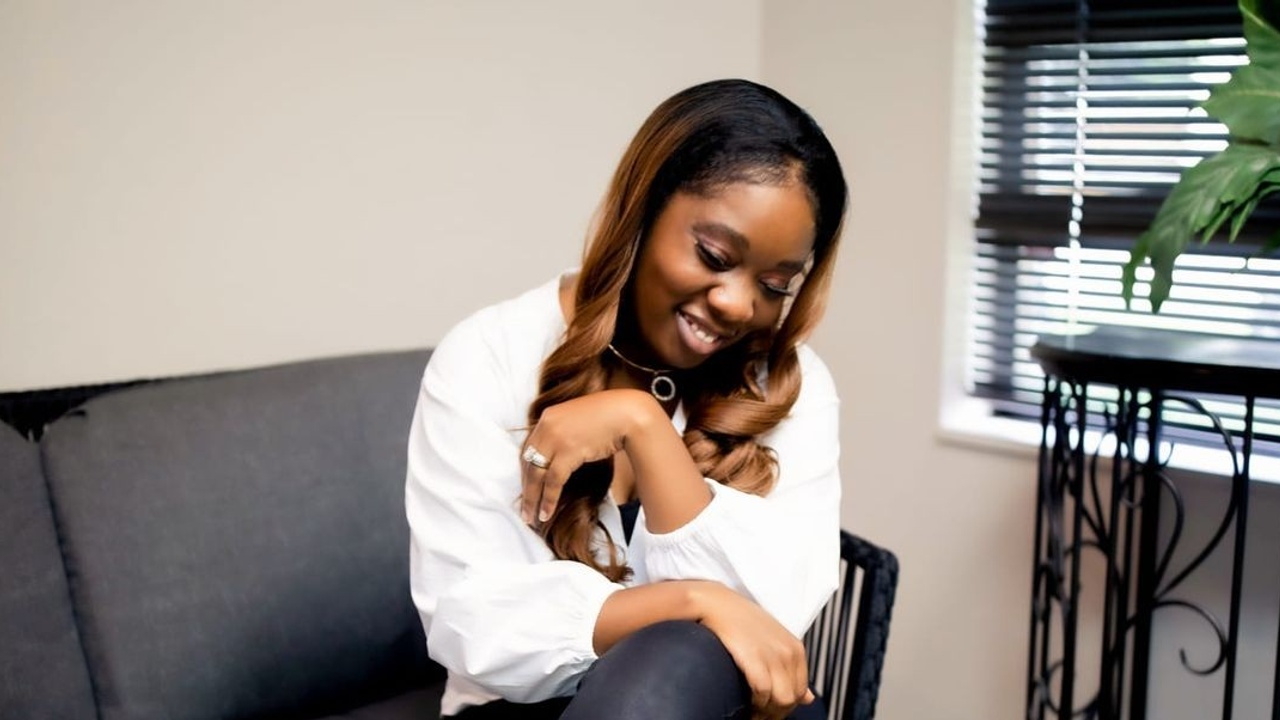 My success guys doesn't come from social media or my social status
.
My success comes from God and the dirt I own.... Which is a lot by the way.... I can't argue no more with these Facebook trolls... I post what I want and if you are offended just go follow someone else... I will not be upset... Facebook and these trolls doing to much.... One post went viral and I got family, foes and Facebook coming for yah girl... If you see me in real life and don't say nothing please don't get on my page and on my post and say nothing about nothing....
I mean I am waking up the dead with my post....
I didn't realize I got more followers than what Facebook is reporting... They hiding and clicking on my page waiting for there opportunity... Just Sad
Anyways in other news I just put 47 acres under contract in Atlanta
Become a SALT Member
SALT Capital seeks to bridge the gap between our members by brokering investor-to-investor transactions, whereby investors from all backgrounds and income levels can pool their resources together to gain direct access to a larger pool of real estate investment opportunities.
>> Become a Member and Join Salt Equity <<